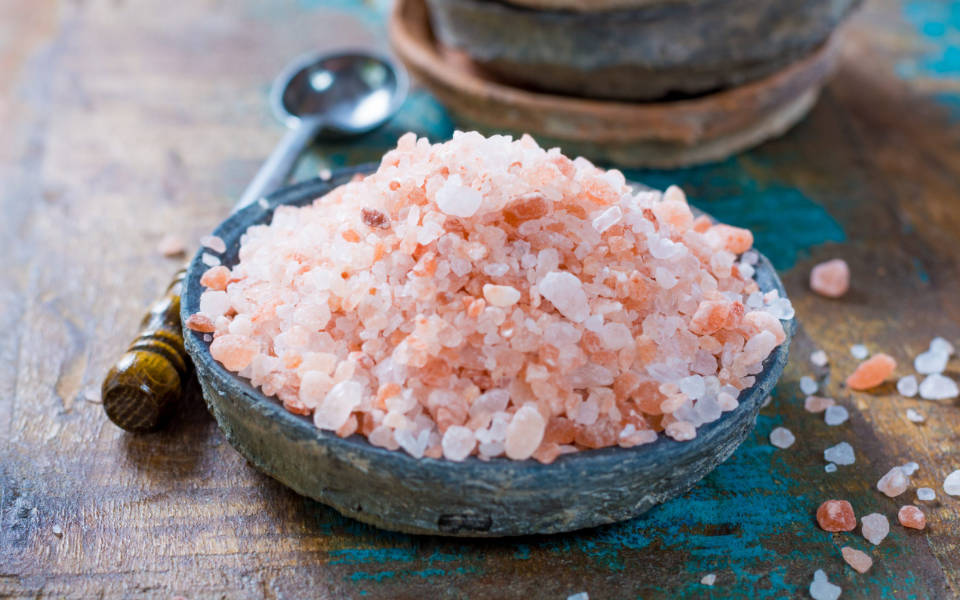 Himalayan Salt: A Complete Guide
Whenever we use table salt, we may not be too interested about its origins or how it was processed. But such is not the case with the pink-coloured kind, also known as Himalayan Salt. This is the kind that you would want to know more about because of its many health benefits.
Himalayan Salt is naturally pink in colour and is popular around the world for as a rich source of minerals and nutrients that contribute to overall good health. This article provides a comprehensive guide about pink coloured salt and how it helps the body in many ways.
Where Does Himalayan Salt Come From?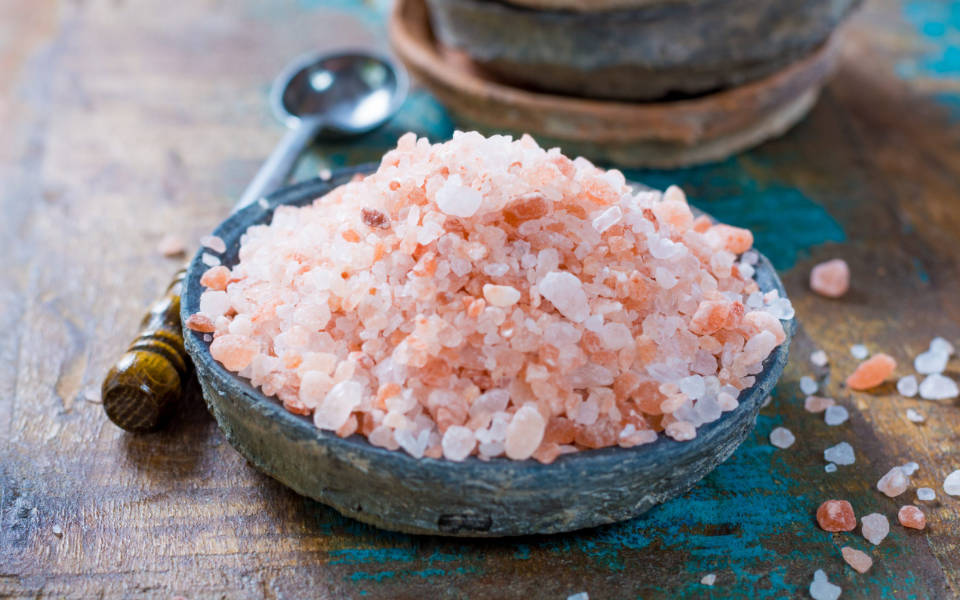 Himalayan Salt is extracted from the Khewra Salt Mine, which is located near the Himalayas in Pakistan. It is hand-extracted, and the usual process of refining is skipped. This preserves the vitamins and minerals, making it a more organic alternative. The natural harvesting process allows Himalayan Salt to contain more trace elements that you can't find from table salt.
The Khewra Salt Mine near the Himalayas is believed to be formed millions of years ago through massive evaporation from bodies of water. It is one the most lucrative sources of pink-coloured salt anywhere in the world.
Please register or login in order to have full access to this content. The content you're trying to view is for Premium members only.