We are a wellness organisation and focus on helping you empower your life through wellness coaching, useful resources, and activities.
We founded Wellness Impact to enable you to discover wellbeing, healthy living, wellness and the power of possibility to live a better life and achieve a healthy lifestyle. Wellness Impact focuses on healthy living, fitness and physical activities, mental health, and useful resources to help you live an empowered life and be happy.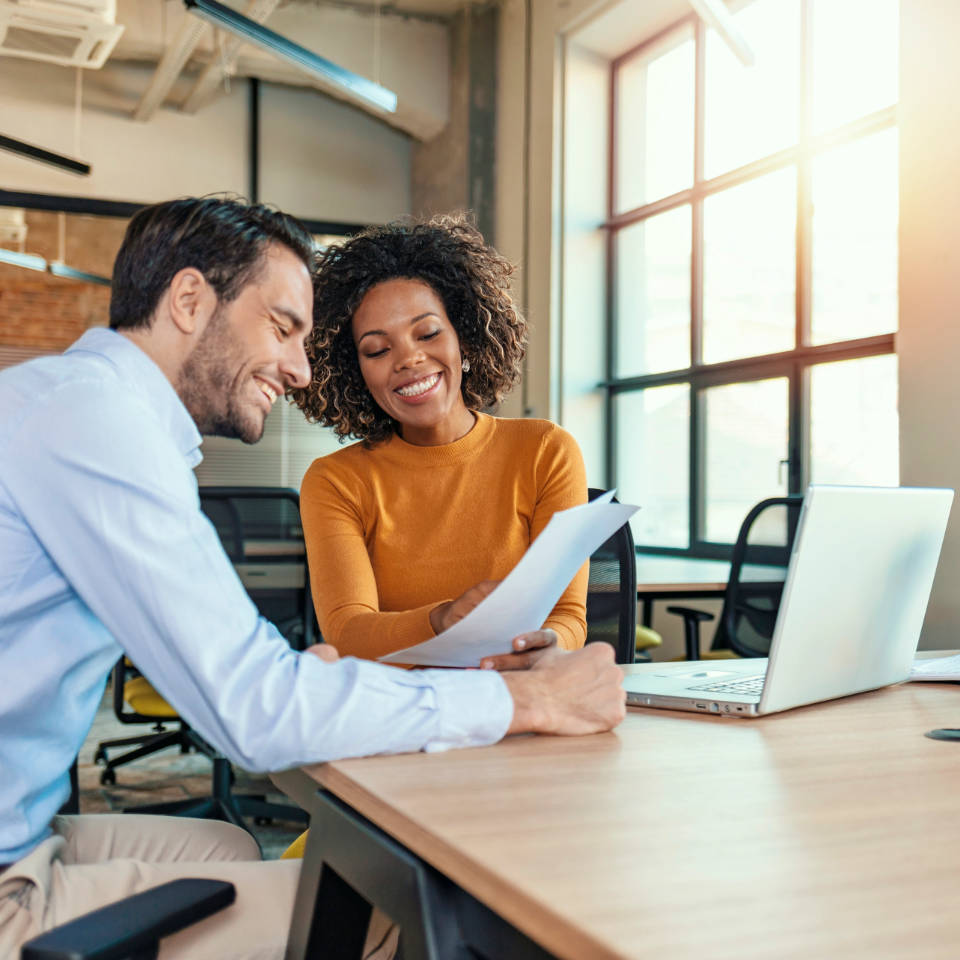 We aim to transform lives by giving you the support you need to live a better life and reach your full potential.
We strive for wellness and healthy lifestyles and aim to make a positive impact and provide the support to succeed in your wellness journey and life.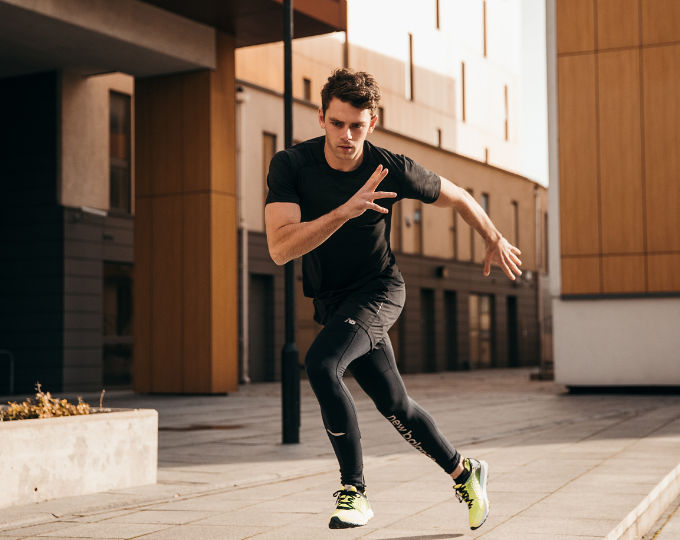 We believe in:
Cultivating a Positive Attitude
How we think determines how we act. We want to show you, through accurate, science-backed content, that a positive attitude goes hand-in-hand with making positive choices.
Reconnecting with Nature:
Encouraging people to reconnect with Mother Nature! She'll reward you for it.
Transparency and Accountability:
Transparency and accountability to help you can make informed choices and decisions.
EDUCATE people about how lifestyle choices made today may impact our health and wellness tomorrow.
INSPIRE people to make small changes.
Go organic and add more wholefoods to your diet.
Connect with Nature: Go for a walk in the park, feed the pigeons, watch a nature documentary.
Go vegetarian.
Get active: Use an app, or join a gym.
It starts with you but we're here to help!
SUPPORT physical activities to keep you fit, healthy and happy.
PROMOTE the use of renewable, biodegradable, sustainable and traditional products.  
CONTRIBUTE towards the environmental activities to save the earth and animals.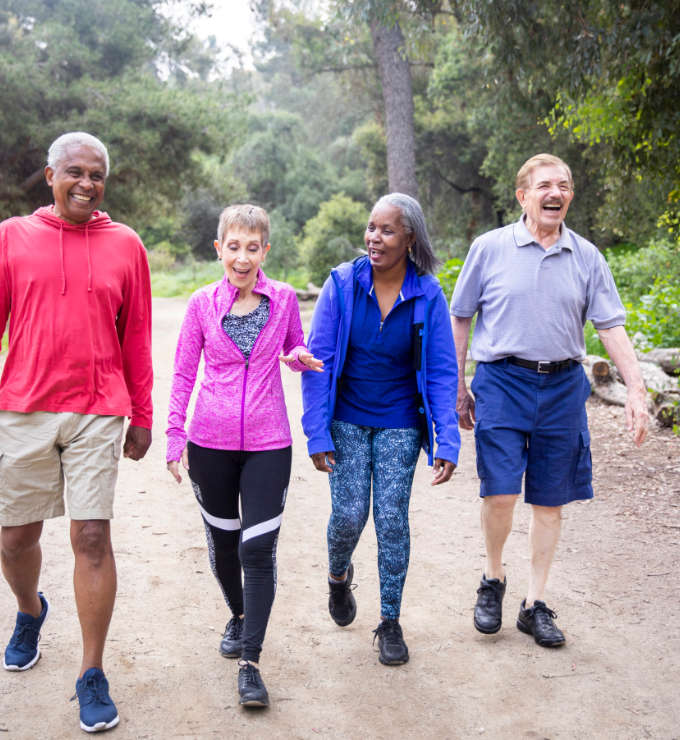 BECOME INSPIRED, CONNECTED, AND POSITIVE.
Our three pillars of success of living your life the full potential.
Learning, knowledge, and coaching.
Whole food, fitness and physical activities.
Beliefs, purpose, hope, and positivity.
Let's Talk About Your Wellness Journey.
Stay Connected With Us On Social Media