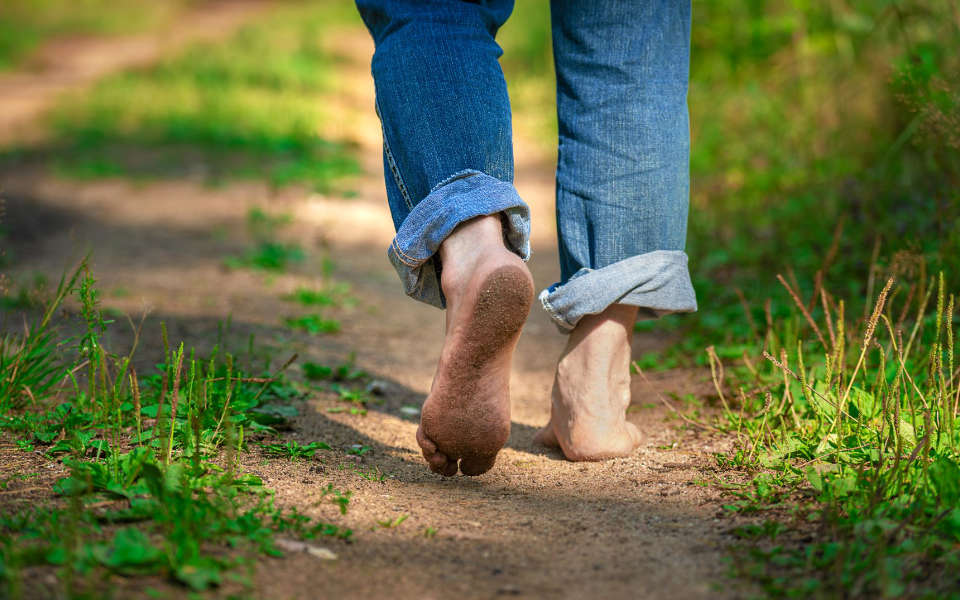 Remember the phrase, back to basics? Well, that is what earthing or grounding is in a nutshell. Over the past years, the term earthing or grounding is making its way around Health and Wellness. As time went by, it has unfolded several health benefits that can significantly change a person's overall health.
Who would have thought that this powerful tool is known to our grassroots since the beginning of time? For sure, it has developed into several ways and techniques, but in essence, they mean one thing, and this is to manifest the power of earthing.
Modernisation and industrialisation have detached the human body from the roots of the earth, literally and figuratively. Because of the demand and uptight dynamics that we are now settling in, earthing seems to be a luxury for some, if not, most people. To a certain extent, the idea or even the act of earthing might be impossible if a person lives in a more complex situation or resides relatively far from nature.
Yes, there's so much to unpack here. This term might be non-existent before. But, since you're now here, there are some of the truth bombs you need to know that comes with knowing what earthing or grounding is.
Please register or login in order to have full access to this content. The content you're trying to view is for Premium members only.