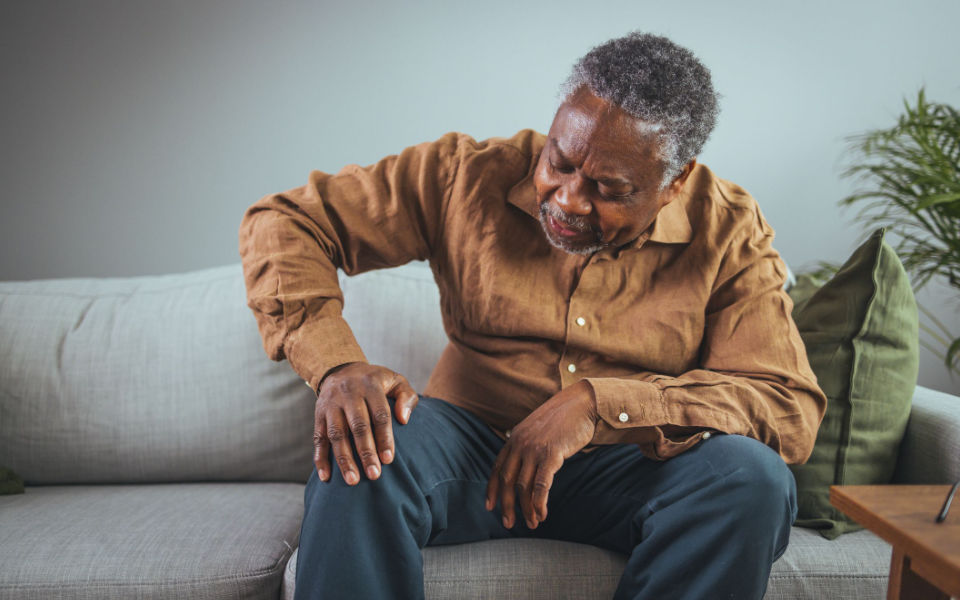 Arthritis: Symptoms, Causes, and Treatments
Over the years, arthritis come about every so often. At the beginning, it has been apparent for adults that goes all the way through the elderly population. However, as time passes, younger population is also starting to develop this lifestyle disease.
Like any other lifestyle-related disease, arthritis is probably a condition that can be deemed as preventable, and to actually push it further, it can somehow be reversible if assessment and commitment to lifestyle changes will be put in place. After all, what's there to lose if changes will be made for the better, right?
Honestly, much has been said about arthritis. And perhaps some of the stuff you have seen or read might be vague, or worse, might not be completely true.
So, let's unwrap the facts and science behind arthritis, shall we?
What is arthritis?
Traditionally, arthritis is defined as inflammation of the joints. And yes, this is an absolute fact. Now, inflammation may seem overwhelming in hindsight, but, to put it in a better perspective, if a person struggles with inflammation, particularly arthritis, then joint pains, swelling, localised aching in certain parts of the body or even stiffness may be experienced.
In addition to that, arthritis is actually a cobweb of inflammations surrounding other parts of the body, specifically the joints and their connective tissues. This is the exact culprit why there are other clinical terminologies that come about when arthritis is being talked about. To date, there are approximately 100 rheumatic diseases that are within this cobweb of arthritis.
But, fear not, because we will be discussing them in a manner that's less intimidating and easy to understand! Here are the most common types of arthritis that most number of the population might be susceptible to, at any given time.
Please register or login in order to have full access to this content. The content you're trying to view is for Premium members only.