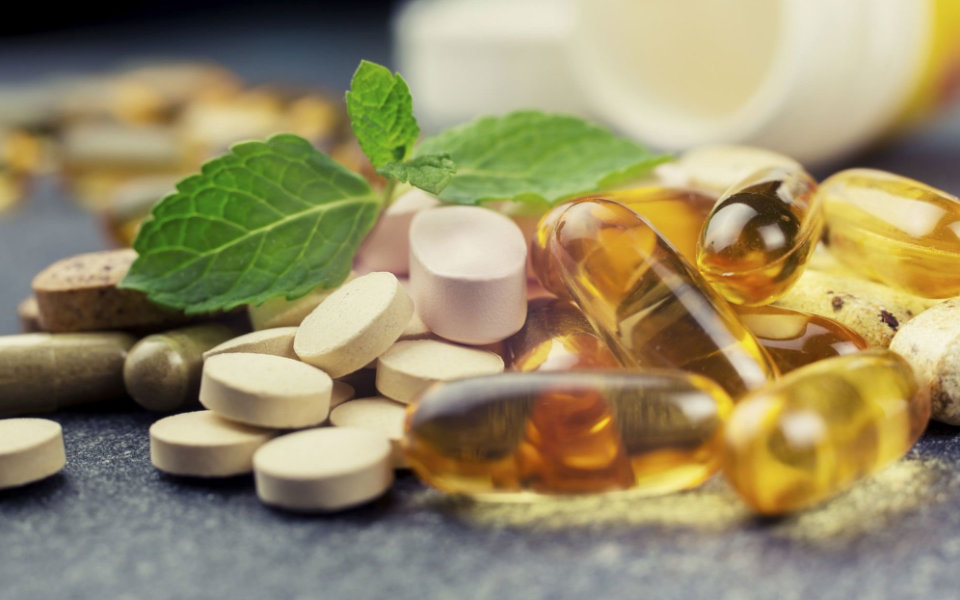 Walk into any pharmacy, health food store, or simply a supermarket and you'll find shelf after shelf loaded with minerals and vitamins of all types. Confused, you ask yourself what all these bottles are, the difference between them, and most importantly, should you be taking one?
Of course, you know what vitamins and minerals are. You've been reading about them all your life. But when it comes to picking out a bottle of these vitamins and mineral supplements for yourself, all your confidence vanishes into thin air? It's because to make this decision, there's a lot you need to learn like:
What vitamins and minerals really are
Why do you need them
How these vitamins and minerals affect you
What vitamins and minerals do I need?
People from all across the globe spend a significant portion of their money buying essential vitamins and minerals every single year. Why? To live a longer, more vigorous life with better health free from any health problems. Are they finding it? Absolutely. And so can you, once you understand how important these vitamins and minerals are and how you can prevent yourself from falling victim to an underlying deficiency.
This article aims to familiarise you with the most common vitamins and minerals in food, their respective roles and functions, recommended intake, and how to get the most of them. Once you understand the basics, the stocked-up shelves with countless bottles of vitamins and minerals will no longer feel confusing or scary.
Please register or login in order to have full access to this content. The content you're trying to view is for Premium members only.