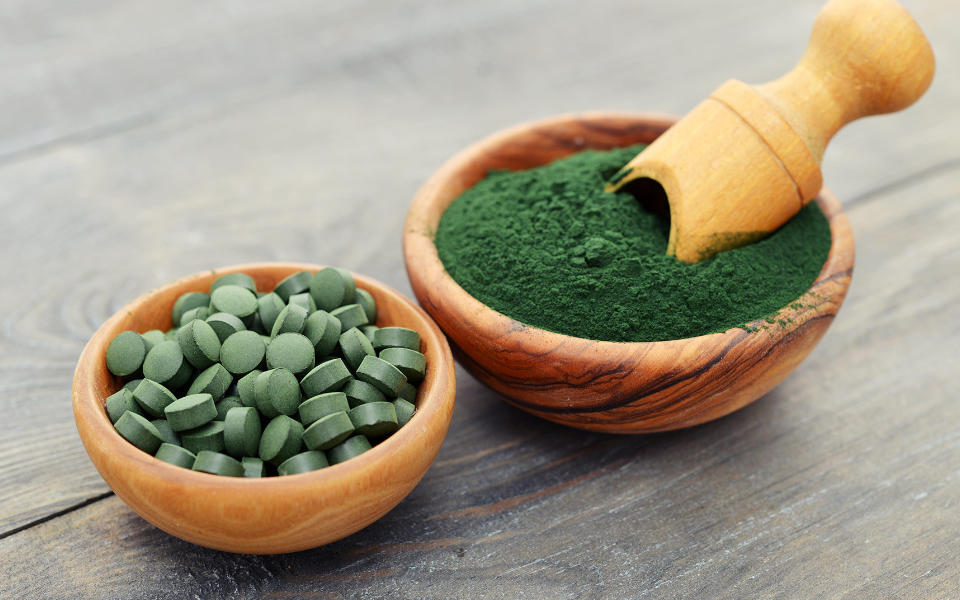 Spirulina: Nutrition Facts and Benefits
Spirulina is one of the hottest superfood powders of today. Thanks to NASA using it and calling it the 'food of the future', this health food-slash-supplement has been more famous than ever. Not only is it easy to cultivate, but it's packed with nutrients as well. With spirulina's touted health benefits against heart disease, diabetes, inflammation, even cancer, it has become the go-to supplement for many health enthusiasts.
Please register or login in order to have full access to this content. The content you're trying to view is for Basic, Premium members only.