Wellness Coaching that makes positive impact and transforms your life.
Support That You Can Count On
We help you create the vision for your wellness, imagine the future, develop personalised strategies to make better habits and support you during each step of your wellness journey.
Wellness Impact gives you the support you need to empower you to change your life.
A Wellness Coach is a supportive guide who helps people assess their current physical and emotional state and set wellness goals and works with them to reach these goals. In addition to being a coach who holds people accountable, the health coach, or the health and wellness coach, is vital to make positive and sustainable behavioural lifestyle changes.
Your Wellness Coach will support you achieve your wellness goals through transformation coaching to live a happier and healthier life.
Depending on your goals, personal situation and challenges, Wellness Impact can help you with:
Nutrition and Eating Habits
Physical Activities and Exercise
Stress Management
Emotional Health
Weight Management
Lifestyle and Behavioral Changes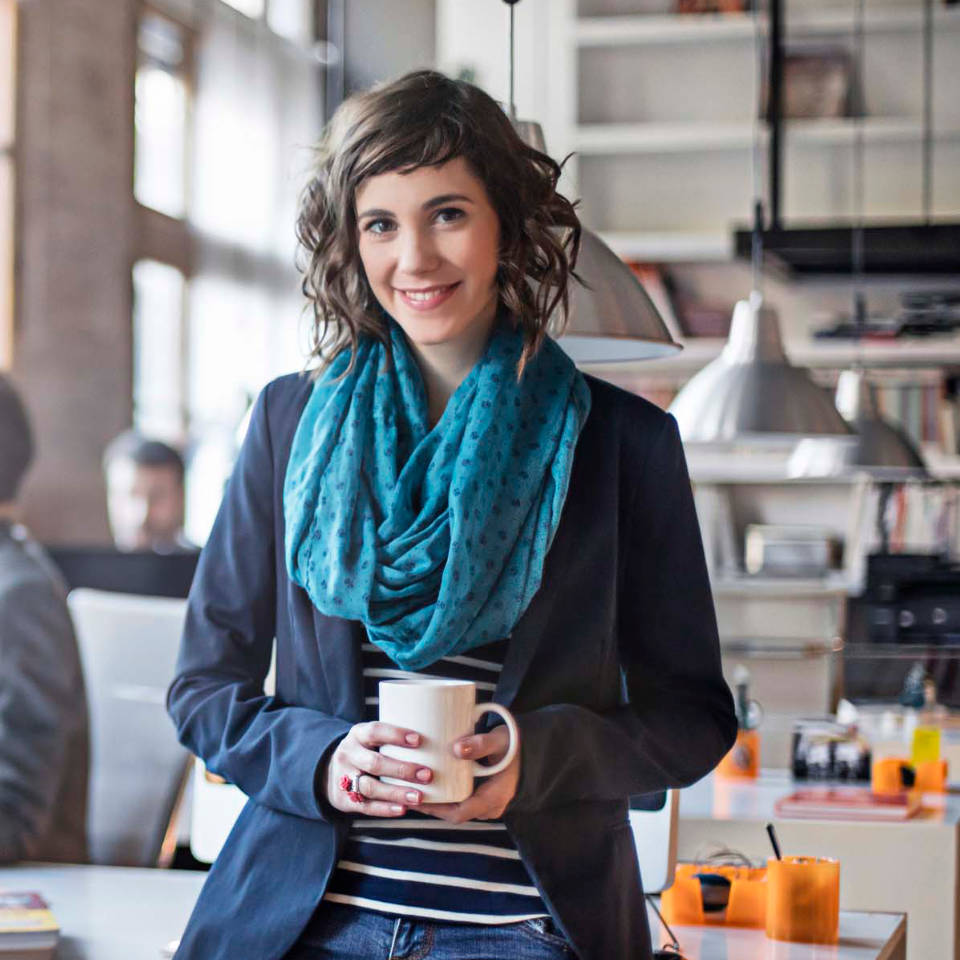 COACHING IS ALL ABOUT CHANGE
 wellness coaching that meets your unique needs
Our Transformation Programmes:​
We offer 1-2-1 transformation coaching programmes to suit your needs. The wellness coaching sessions can be in person or online using communications software such as Google Meet, Microsoft Teams and Zoom. 
The coaching method is determined what is best for the client. 1-2-1 coaching gives you your very own personal coach. A custom-built coaching programme is developed to meet your unique needs.
BOOK Your VIDEO DISCOVERY CALL.